A mother-daughter relationship is precious and sometimes precarious. Nothing helps strengthen the bonds between a mom and daughters more than participating in activities shoulder-to-shoulder and sharing new experiences. Mother-daughter trips are a perfect way to accomplish both — and those long hours of travel time can be the perfect way to enjoy quality time and get even a recalcitrant teen to open up.
I started taking mother-daughter day trips with my girl when she was very young and we began lengthening those to mother-daughter vacations when she was six or seven. Over the years, our annual mother-daughter getaways have become a treasured tradition.
This precious time together has become absolutely priceless as she moves through her teenage years. Over the years, we have tried all sorts of trips (see my tips for planning a mother-daughter trip) and each of them has hit home at various stages of her growth. I wanted to share a few of our favorites to give you memorable mother-daughter trip ideas to use in your own planning.

7 Best Mother Daughter Trips
I understand that sometimes it is hard to pull off a family vacation, let only a one-on-one trip. It is definitely easier for me because I only have one child. But I still think it is worth the effort, even if it can't happen every year. These trips build a foundation for a strong relationship even when your daughter leaves home and goes off on her own.
1. The Adventure Trip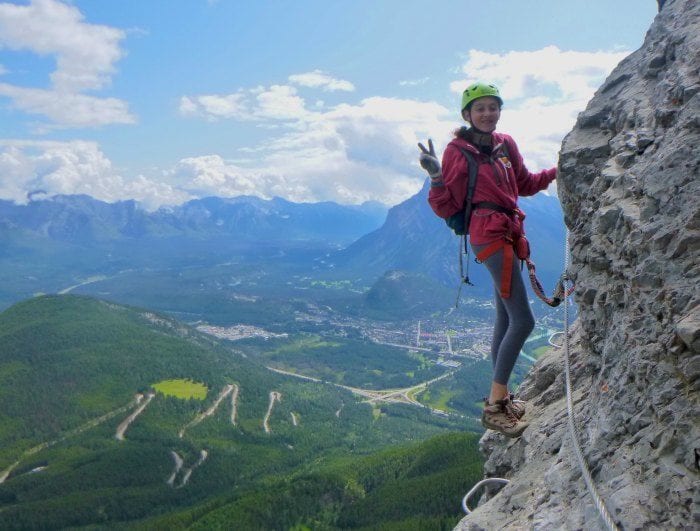 Teens love to be active and often seek thrills that we as moms would rather avoid. But I can tell you from experience that jumping in and adventuring together will gain you respect, empower you both, and generate stories for years to come.
Even if your trip isn't ALL about adventure, it is easy to build a few adventurous activities into your trip. That can be paddle boarding, kayaking, horseback riding, zip lining, or tree-top adventure courses. Of course, you can hike just about anywhere but for epic views try one of the Utah National Parks.
Some of our favorite adventures include:
2. The Wildlife Trip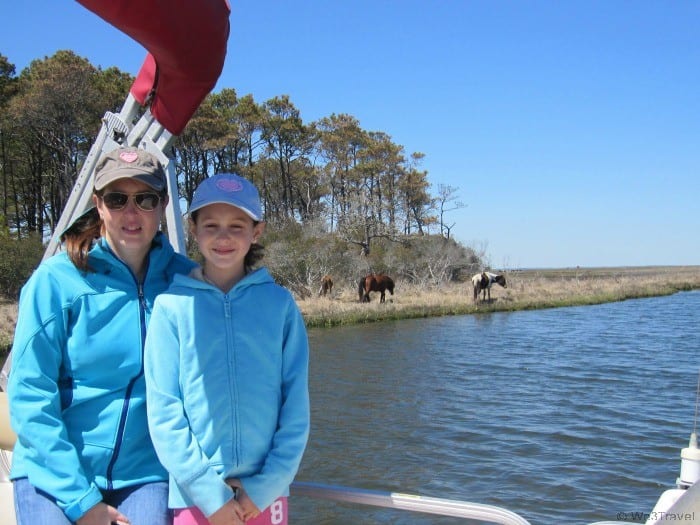 Tweens tend to be animal lovers and get excited about up close and personal animal encounters. We are both animal lovers and we have a lot of bucket list dreams that involve polar bears, pandas, and penguins.
While some of those dreams are a little inaccessible on the current budget, it is easy to build wildlife sightings or animal experiences into a mother-daughter trip.
For example, after reading the book Misty of Chincoteague together for a mother-daughter book club, I figured that a mother-daughter trip to see the wild ponies of Chincoteague would be a perfect idea. We huddled together against the cold wind and spray of water on our boat ride around the island, but soon we were both beaming when we spied our first pony herds.
Some of our favorite wildlife trips include:
3. The Cultural Trip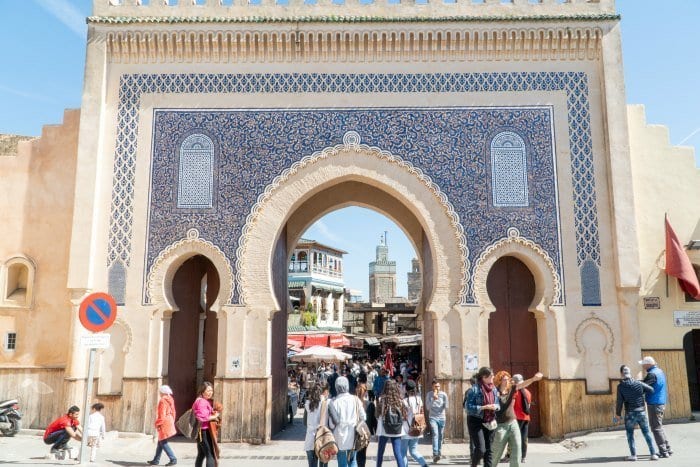 If you are looking for something more adventurous, that also wraps in culture, education, and yes some wildlife (in the form of a llama hike!), I would encourage you to look at GOOD Travel. This responsible travel company is founded by a mom and they run mother-daughter trips to Peru each summer.
Every aspect of the trip – from the hotels to the llama hikes to the chocolate making – has been designed to ensure that the local community, economy, and environment benefit from your visit. So it is a great way to have an amazing bonding experience (with other moms and daughters) in a positive way.
I think this would be perfect for a big birthday or moving up from grade school to middle school, middle school to high school, or even a graduation trip. If you sign up, be sure to note that you were referred by WE3TRAVEL (my affiliate code) and you will receive a 10% discount.
Of course, there are countless cultural trips you can take from learning about native culture in your own backyard to exploring a new part of the globe. One of the most immersive cultural trips we have taken as a family was to Morocco.
4. The Big City Trip
If wildlife and adventure aren't your things, maybe a mother-daughter weekend getaway to a big city — like New York City, Los Angeles, or San Francisco for shopping, eating, and visiting the theater and museums is more your deal. These trips are great for all ages and can even become an annual tradition as most cities have so much to offer and interests change as your daughter gets older.
One of our first mother-daughter getaways was to Baltimore, Maryland. Visiting a new city gives you a chance to explore together and share new experiences. We had a very special time wandering the city streets together and it allowed her a more active role in choosing which attractions and restaurants we visited.
I know that not only have these trips given us fun memories together, but it has also taught her skills about navigating a city, using public transportation, and how to keep yourself safe.
Some of our favorite U.S. cities to visit include:
5. The Educational Trip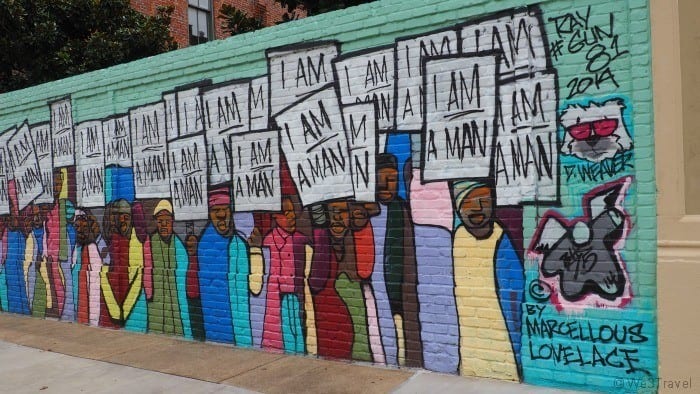 We spend a lot of time teaching our kids, but when you have an opportunity to learn together you are both on the same level and have another shared experience to reference and discuss.
We have taken a lot of educational trips together visiting historical sites, museums, and living history museums. Not every trip is themed around an educational topic, some just include an activity. But others, like our Civil Rights road trip, have been designed for a purpose and had a profound impact.
I think ages 8-14 are ideal for this type of trip. Some of our favorite educational destinations include:
6. The Spa Trip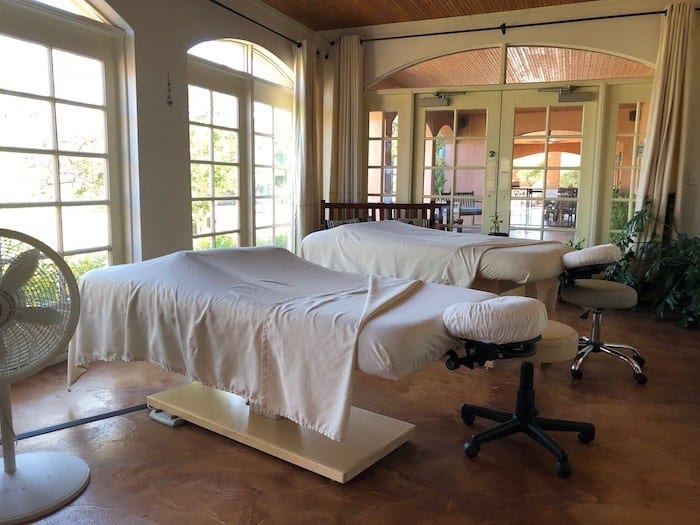 I thought spa resorts would require my daughter to be sixteen (and some do), but these days you can find spas that offer services for tweens and teens — from chocolate pedicures, blow outs, or massages for moms and daughters.
I'll never forget her dreamy smile after her first massage! What a privilege to share this fun "first" with her. There have been a few times when we have added a spa experience to our trip, and I can't wait to plan another spa getaway. I'm pretty sure I'll be able to bribe her to go on a mother-daughter spa weekend even when she has moved out!
Our favorite spa experiences have been at:
7. The College Trip
Now that I have had a senior, we have added a new kind of mother-daughter trip to our repertoire — the college visit trip. While these can be stressful on both sides, and we don't like to think about sending them off into the world, this is an incredible opportunity to be involved in one of the most important decisions your daughter will make so far in her life.
Sometimes, she may even listen to your point of view or gain some wisdom from your experience! But don't make it all college and no play. Here are some great tips for turning a college trip into a mini-vacation. And as we have crisscrossed the country college shopping, I've also added some guides to visiting campuses on my sister site, Your Time to Fly, including:
These trips have created a bank full of cherished memories — for both of us! Even though planning a mother-daughter getaway with your tween or teen daughter may sound daunting or impossible, I encourage you to give it a try. Start with a day trip or shared experience and go from there.
Need more ideas? What about a cooking class, TV or movie location tour, food-themed trip, attending a sporting event, going to a musical performance, or something else that grabs her interest? The best mother-daughter vacations are ones where she has a say in what you do.
I would love to hear your ideas, suggestions, and experiences. Join our private travel with teens Facebook group!
PIN THIS FOR LATER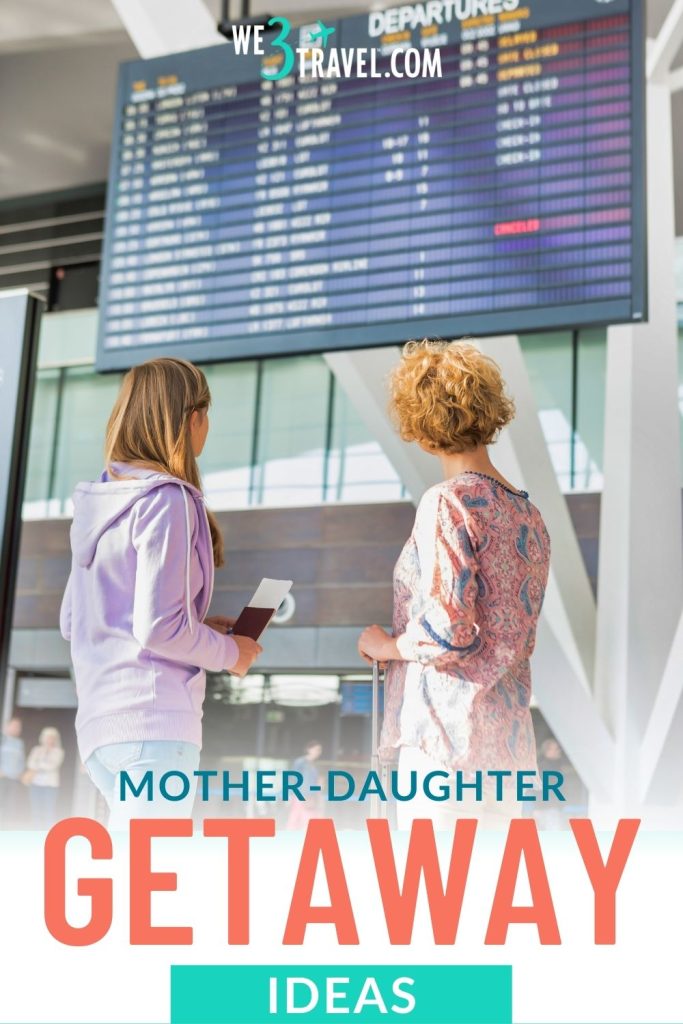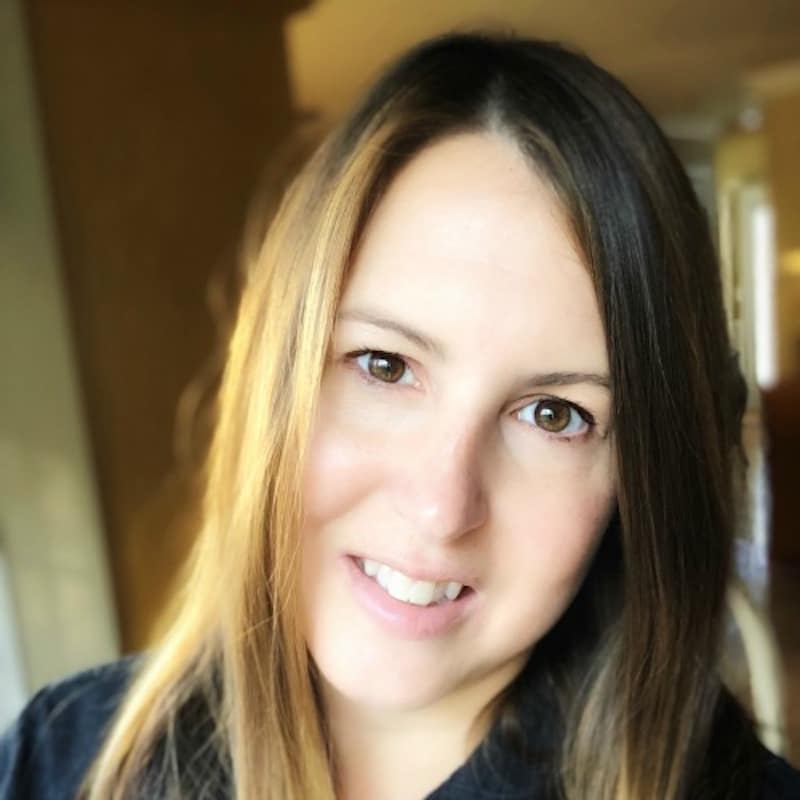 Tamara Gruber is the Founder and Publisher of We3Travel. A former marketing executive and travel advisor, Tamara is an award-winning travel writer and recognized expert in family travel. She is also the publisher of YourTimetoFly and the co-host of the Vacation Mavens travel podcast.