FAMILY TRAVEL &
MOTHER-DAUGHTER
ADVENTURES
FAMILY TRAVEL &
MOTHER-DAUGHTER
ADVENTURES
WELCOME TO WE3TRAVEL®, A FAMILY TRAVEL BLOG!
Hi! We are the Grubers - Tamara, Glenn, and Hannah. We are always on the hunt for cheap international flights, but we also love U.S. road trips and exploring near our home in New England.
We enjoy learning about local history & culture, tasting our way through cities, hiking in National Parks, and relaxing at luxury hotels. Let us take the pain out of planning your next family vacation so you can spend more time creating happy memories.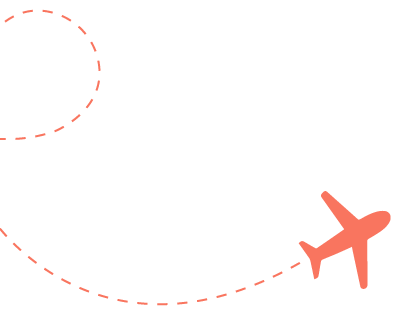 SIGN UP FOR OUR NEWSLETTER &
RECEIVE A FAMILY VACATION PLANNING KIT!
We3Travel.com will use the information you provide on this form to send you newsletters. You can unsubscribe at any time by clicking the link in the footer of any email you receive from us, or by contacting [email protected] By clicking below, you agree that we may process your information in accordance with these terms.