The last stop on our mother-daughter Civil Rights road trip was Atlanta. While our focus was on Atlanta's Civil Rights sites, we were prepared to pack as much as possible into our 3 days in Atlanta. Of course, we wanted to find the best things to do in Atlanta with teens, especially one at the end of a history-packed road trip, which meant we needed to find the fun, as well as the educational.
Our three days in Atlanta were peppered with a bit of both. Even though Atlanta is a big city compared to our stops in Nashville, Memphis, Birmingham, and Montgomery; everyone we encountered welcomed us with such warmth that we truly understood the meaning of Southern hospitality.

Where to Stay in Atlanta with Teens
Known as the "capital of the south," Atlanta is a big city bustling with people and often jam-packed with traffic. While the recent trend has been to bring people back into working and living in the city, public transportation still leaves a lot to be desired and it is still very much a driving city. Add that to the scattered neighborhoods where you may not want to walk around after dark, choosing where to stay in Atlanta is important. For our stay, we picked the centrally-located Loews Atlanta in downtown Atlanta.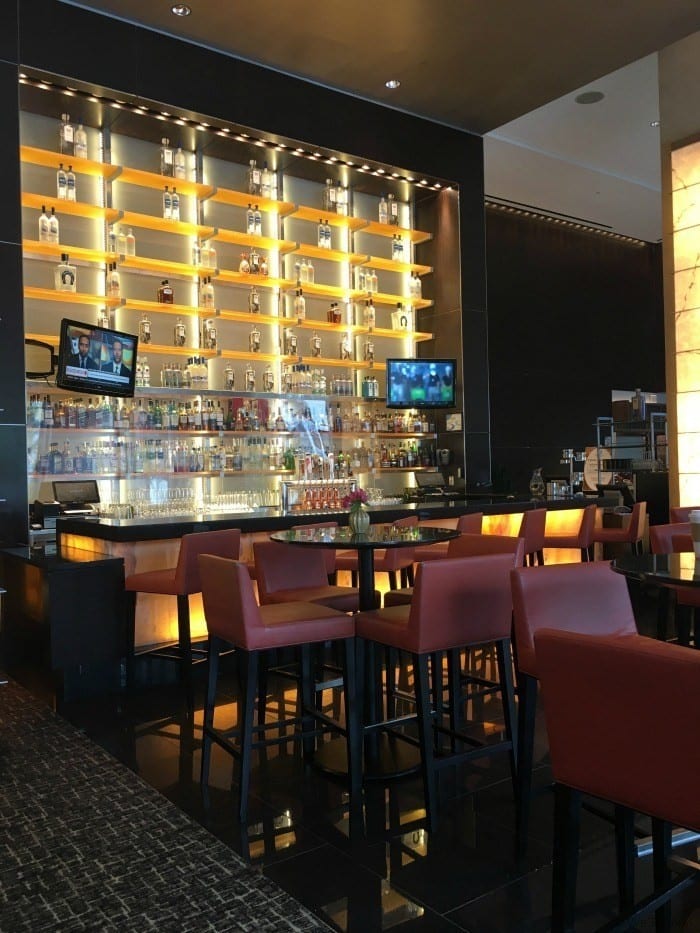 The Loews Atlanta welcomes not just families, but also pets. We were given an extremely warm welcome with an upgrade to a luxury suite, which was so beautiful and large that we were ready to move right in.
The living room offered floor-to-ceiling glass windows with sweeping views over the city. There was more than enough space to lounge around on the sofa and chairs, at the desk, or at the dining table for four. It was so comfortable we had to toss our plans for dinner out the window and order room service in our PJs on our last night. The separate bedroom offered even more division of space, with a large king bed and huge bathroom. In addition to the soaking tub and double sink vanity, we enjoyed the spacious walk-in shower.
We ended up mostly taking a Lyft to local attractions instead of dealing with traffic and parking, but late in our stay I also found out that they offer a hotel car. Based on availability, this is a complimentary service within a certain radius that can really save you money and is more convenient (and nicer) than hiring a taxi or ride-share service.
See more of the best hotels in Atlanta or Atlanta rentals if you prefer Airbnb.
Where to Eat in Atlanta with Teens
Since eating is one of the best things to do in Atlanta with teens, here are some of our favorites:
Mary Mac's Tea Room
Mary Mac's is a classic for Southern dining and a must-visit for first-timers to Atlanta. We had it on our list, but my friend Lesli met us for dinner here and showed us what Mary Mac's (and Southern hospitality) is all about. Put aside any thoughts of eating healthy, pull on your stretchy pants and dig in. If this is your first time, ask to try the Pot Likker with Cracklin Bread. I didn't love it but Hannah sopped up the whole cup.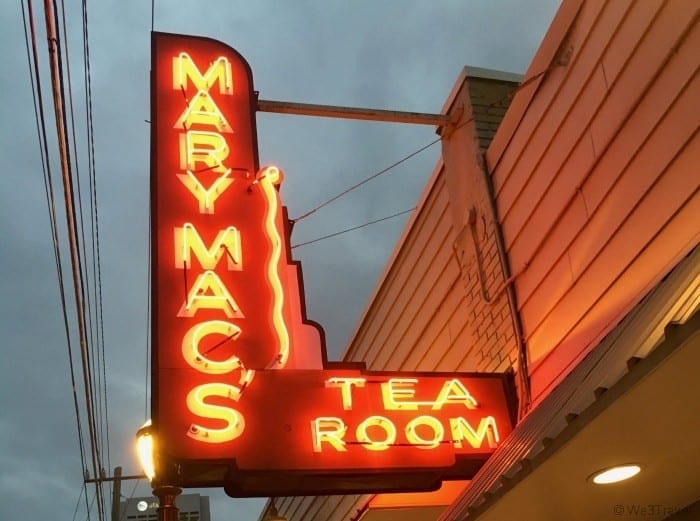 You can order individual entrees or all get the Southern Special family style, just be sure you go hungry because you will leave stuffed. We also left with a doggie bag full of their delicious cinnamon rolls, which served as our breakfast for the next couple of days. Just give yourself time to wait as it is first come, first served (except for parties over eight) and parking is limited. 224 Ponce de Leon Ave, Atlanta, GA 30308
South City Kitchen Midtown
If you are looking for more modern southern cuisine, South City Kitchen in Midtown is within walking distance to the Loews Atlanta in a bustling midtown area. Here we met another Atlanta family and sampled some of South City's signature dishes including the pimento cheese, crab cake, fried green tomatoes, and their delicious fried chicken. 1144 Crescent Avenue NE, Atlanta, GA 30309
Things to do in Atlanta with Teens
There is a lot of ground to cover in a weekend getaway to Atlanta, so you can't do everything. When I asked my teen her favorite things that we did in Atlanta, this is what she recommended. For more ideas, I'd suggest checking this resource of fun things to do in Atlanta with teenagers.
1. Center for Civil and Human Rights
The Center for Civil and Human Rights in Atlanta is a must-see if you are visiting Atlanta with teens. The powerful lunch counter exhibit, which I described in my post about our Civil Rights trip, is only open to those age 13 and up.
The entire museum is a deeply moving experience and does an excellent job of not just educating visitors on the history of the civil rights movement in the United States, but also highlighting the ongoing struggle for human rights around the world.
2. Martin Luther King, Jr. National Historic Site
As a follow-up to the Center for Civil and Human Rights, the MLK Jr. National Historic Site is where your teen can learn more about the life of MLK. The site includes the MLK, Jr.'s birth home, the historic Ebenezer Baptist Church, the King Center with MLK and Coretta's tombs, and the "I Have a Dream" rose garden.
3. Georgia Aquarium
The largest aquarium in the Western hemisphere, the Georgia Aquarium appeals to all ages. Of course, if the shark tunnel isn't thrilling enough for your teen, you can always schedule an animal encounter, a Behind the Seas tour, or animal interactions. It is the only place in the world where you can swim or dive with whale sharks and manta rays.
4. SkyView Atlanta and Centennial Olympic Park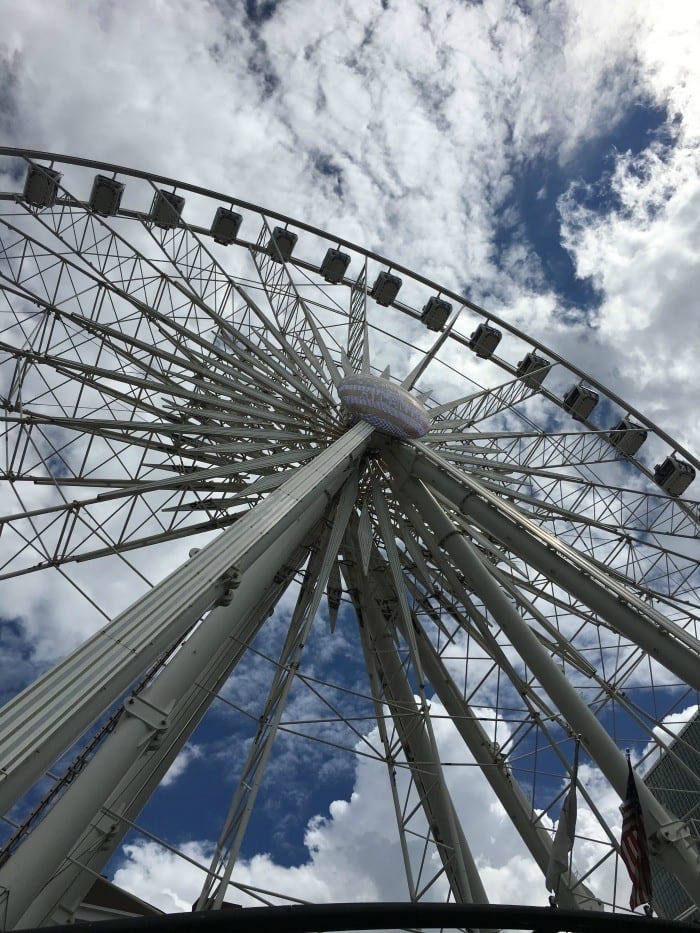 When you visit the Georgia Aquarium and Center for Civil and Human Rights, it is easy to add on a visit to Coca-Cola World or spend some time relaxing in Centennial Olympic Park. Even teens aren't too cool for a splash in the fountain or chilling out in the park.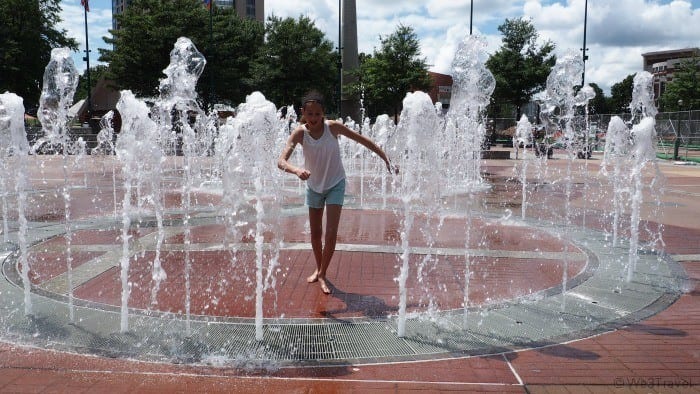 For a view from above, you can take a ride on the SkyView Atlanta Ferris Wheel. Not as large as the Orlando Eye, the SkyView ticket will get you four or five laps around the wheel.
5. Atlanta Food Walks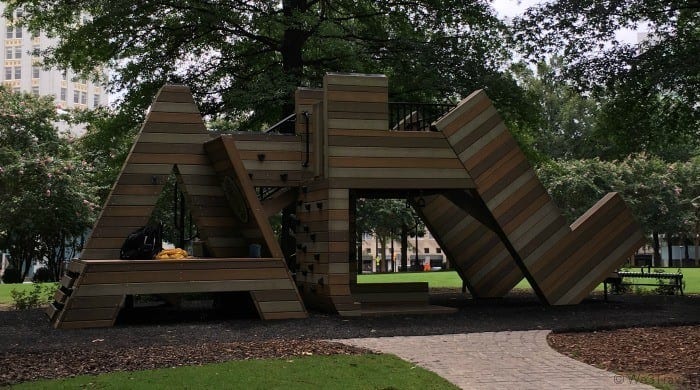 If you are raising a foodie, or just an open-minded eater, your teen will enjoy a food tour from Atlanta Food Walks. The Downtown Food Walk was the perfect match for our trip because, in addition to sampling some delicious foods, we also learned a lot about the history of the area and the Civil Rights movement.
If you are trying to figure out what to do and when, I'd recommend dedicating one day to the Center for Civil and Human Rights and the attractions around the Centennial Olympic Park, including the Georgia Aquarium.
Your second day can be a food tour, followed up by a visit to the MLK National Historic Site. If you take the Downtown Food Walk, the tour ends just a 10-minute walk away.
Then you have a third day to enjoy things like biking on the Atlanta BeltLine, shopping in Buckhead, or visiting the Fernbank Museum. If you have more time to spend in and around Atlanta, plan on one of these day trips from Atlanta or try one of these ideas for enjoying the Georgia Mountains in the fall.
PIN THIS FOR LATER
Note: We receive a media rate at the Loews Atlanta, discounted food tour tickets, and free entry to the Georgia Aquarium. All opinions are my own.SaveSaveSaveSaveSaveSaveSaveSaveSaveSaveSaveSave
SaveSave
SaveSaveSaveSavSaveSaveSaveSaveSaveSave
SaveSave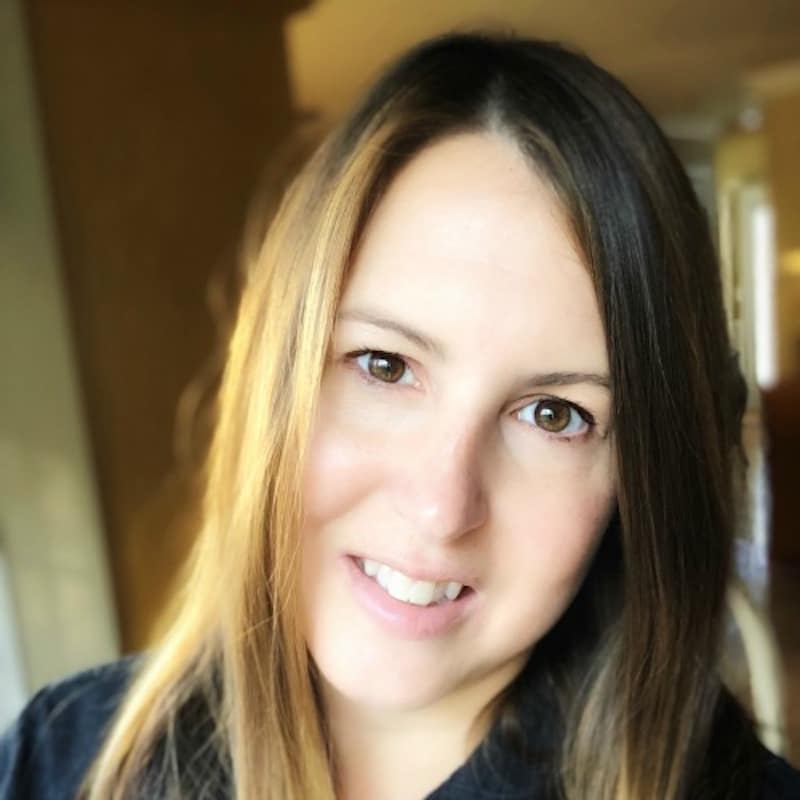 Tamara Gruber is the Founder and Publisher of We3Travel. A former marketing executive and travel advisor, Tamara is an award-winning travel writer and recognized expert in family travel. She is also the publisher of YourTimetoFly and the co-host of the Vacation Mavens travel podcast.