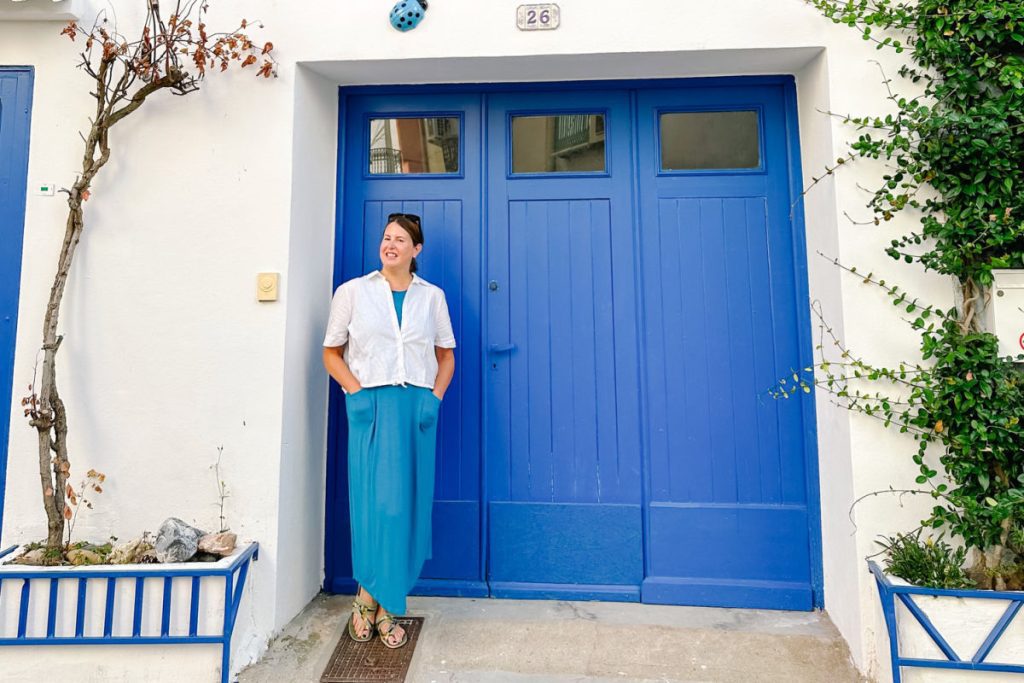 Welcome! I'm Tamara Gruber, the Founder and Editor of We3Travel and diligent travel planner. I started We3Travel in 2013 to share my love of trip research and planning to make it easier for others to plan their own trips and to encourage families to travel the globe with their kids. Since that time, We3Travel has grown to reach over 100,000 readers a month with travel tips, destination guides, and sample itineraries.
Background
Before branching into travel, I spent over 20 years managing marketing communications and creating strategic marketing plans for technology-based companies, utilizing my BS and MBA in Business Administration and Marketing. When launching We3Travel, I was able to utilize my marketing acumen, writing skills, SEO-expertise, and experience leveraging early-stage social media platforms to build my business.
Travel Expertise
In addition to my marketing background, I also spent a few years as a Travel Advisor for leading family travel agency Ciao Bambino, providing unique insights into the many-layered travel industry. In 2016, I launched and began co-hosting the Vacation Mavens family travel podcast. Then in 2020, I expanded my publishing business with the launch of YourTimetoFly.com, a travel website for women over 40.
I have also written for Lonely Planet, TravelAge West, Family Vacation Critic, and Trivago. As a professional travel writer, I am a member of the Society of American Travel Writers (SATW), Family Travel Association (FTA), and the Adventure Travel Trade Association (ATTA).
Awards and Accolades
Since its inception, We3Travel has been recognized as a leading travel blog with awards such as:
Bronze "Lowell Thomas Travel Journalism" award from the Society of American Travel Writers Foundation in the category of "Best Travel Blogs" in 2019
6 Family travel blogs to follow now, TravelAge West
35 Inspirational family travel blogs we can't stop reading, TripDuck
100 Best family travel blogs, Feedspot
50+ Best family travel blogs, You Just Pack
16 Family travel blogs to follow, Discover Corps
Where to Find Me
While I grew up a Jersey girl and spent a stint in New York City, for the last 20+ years I have called Rhode Island home. When not at home plugging away at travel writing, you will often find me road tripping in the U.S., hiking mountains or glamping in New England, or exploring the cities and small towns of Europe. In all of my trips, I love incorporating historical learning, cultural experiences, outdoor adventure, and, mostly importantly, some delicious food and wine.
While I do love maximizing airline and hotel loyalty programs, I'm a sucker for a boutique hotel with local charm and small luxury properties that focus on service and style.
You can also follow me on Instagram, TikTok, YouTube, Facebook, and Pinterest.
If you would like to work with me on brand sponsorships or destination content campaigns, please reach out. You can also read more about We3Travel and our travel philosophy.