Keeping a kids travel journal is not just a great way to remember the details of your trip, but it also captures those precious memories that may later be swept away in the fog of our memories.
Your kid's journal will become an heirloom more precious than any other souvenirs you can bring back from your trip. Plus, a journal is an excellent way to keep the kiddos entertained during road trips, long plane rides, and other inevitable travel downtime!
While any old notebook or journal works, if you want to encourage kids to keep track of their experiences, you need to provide some travel journal ideas.
Kids Travel Journal Printables
One thing I've learned from my daughter's teacher is that writing is easier for kids if they are given a writing prompt. To design these travel journal pages, I talked to my girl about what things she likes to remember from her travels and what types of prompts might make journaling easier.
With her input I put together the following kid travel journal printable pages–including a cover and two inside pages. So if you are looking for a DIY travel journal for your kids, look no further! And if you prefer ready-made kid travel journals — keep reading because I have some options that I like down below.
With this free printable travel journal cover, your child can personalize their journal with their name, indicate where on the map they are going, and record the dates of the trip.
Just click here to download the free PDF of the kid travel journal printable cover.
I've also put together two interior pages. Just print as many of these (double-sided if you can) for the number of days of your trip.
The first page lets your child record the date and location and choose how they felt about the day (loved it, liked it, meh, ugh, tired, or sick.) Kids can also write about what they saw, the best thing they ate, where they stayed, and their favorite part of the day.
There are also icons to select how they traveled (plane, train, car, taxi, subway, boat, bike or walking) and what the weather was like (hot, sunny, partly cloudy, cloudy, rainy, snowy or cold.)
Click here to download the interior page PDF of the kid travel journal printable.
The second interior page gives plenty of room to draw a picture that represents their day, to help those that are more visual than verbal. It also provides space to write about something they learned to keep track of all the amazing education that comes through travel like facts about a place they visited, a new word in a new language, or something about the culture you are visiting.
Click to download the PDF of the kid travel journal printable drawing page.
Before you leave just print out the number of pages you need and staple it, bind it, or put it in a pocket folder with room to save ticket stubs, programs, and more.
When on the road, don't wait until the meltdown at bedtime to think about writing in journals. Stick it in your day bag along with some crayons and pencils and use it as a way to keep kids entertained while waiting to be served at restaurants or other downtime throughout the day.
By the way, if you really want to get your kids involved in the travel planning as well as the travel journaling, use these vacation planner worksheets for kids!
Other Kid Travel Journals
Note: This post may contain affiliate links. If you click a link and make a purchase, I may receive a small commission. All opinions are my own.
Not looking for a travel journal template? Maybe a travel diary or travel journal is a better fit:
Ultimate Travel Journal for Kids
My friend Rob from 2TravelDads put together The Ultimate Travel Journal for Kids: Awesome Activities for your Adventures. Since he is always adventuring with his two boys, he has some great advice to share on keeping kids entertained and engaged.
My Travel Journal
I'm a big fan of Lonely Planet guidebooks and the Lonely Planet Kids book series, including the My Travel Journal for kids.
Looking for more printables? Check out my scavenger hunts for Universal Orlando and Rome. And don't forget to sign up for my family travel newsletter to get your free family vacation planning kit!
PIN THIS FOR LATER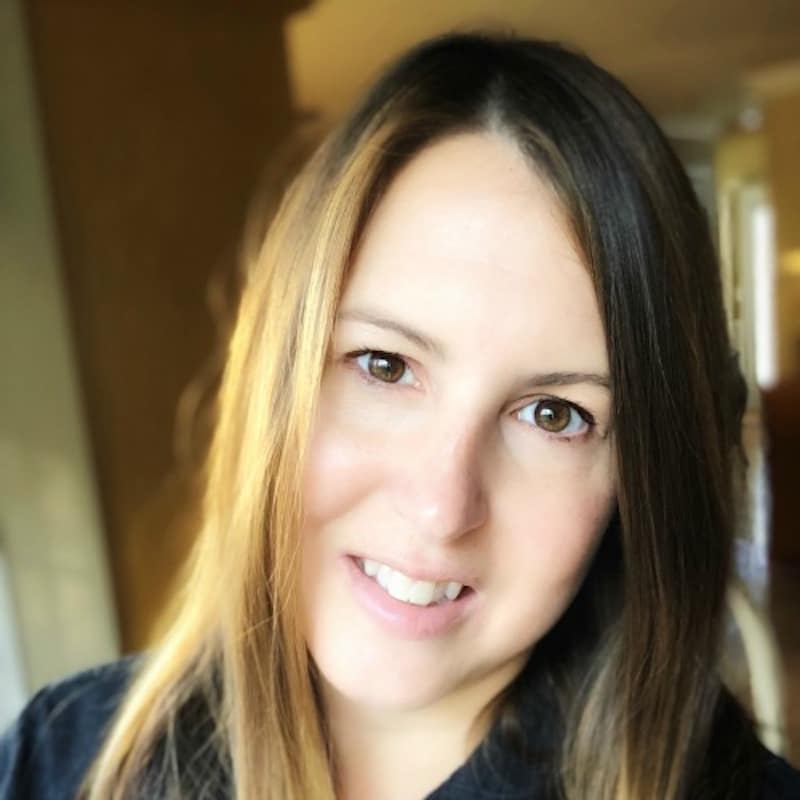 Tamara Gruber is the Founder and Publisher of We3Travel. A former marketing executive and travel advisor, Tamara is an award-winning travel writer and recognized expert in family travel. She is also the publisher of YourTimetoFly and the co-host of the Vacation Mavens travel podcast.